Local Attractions
Sights and Activities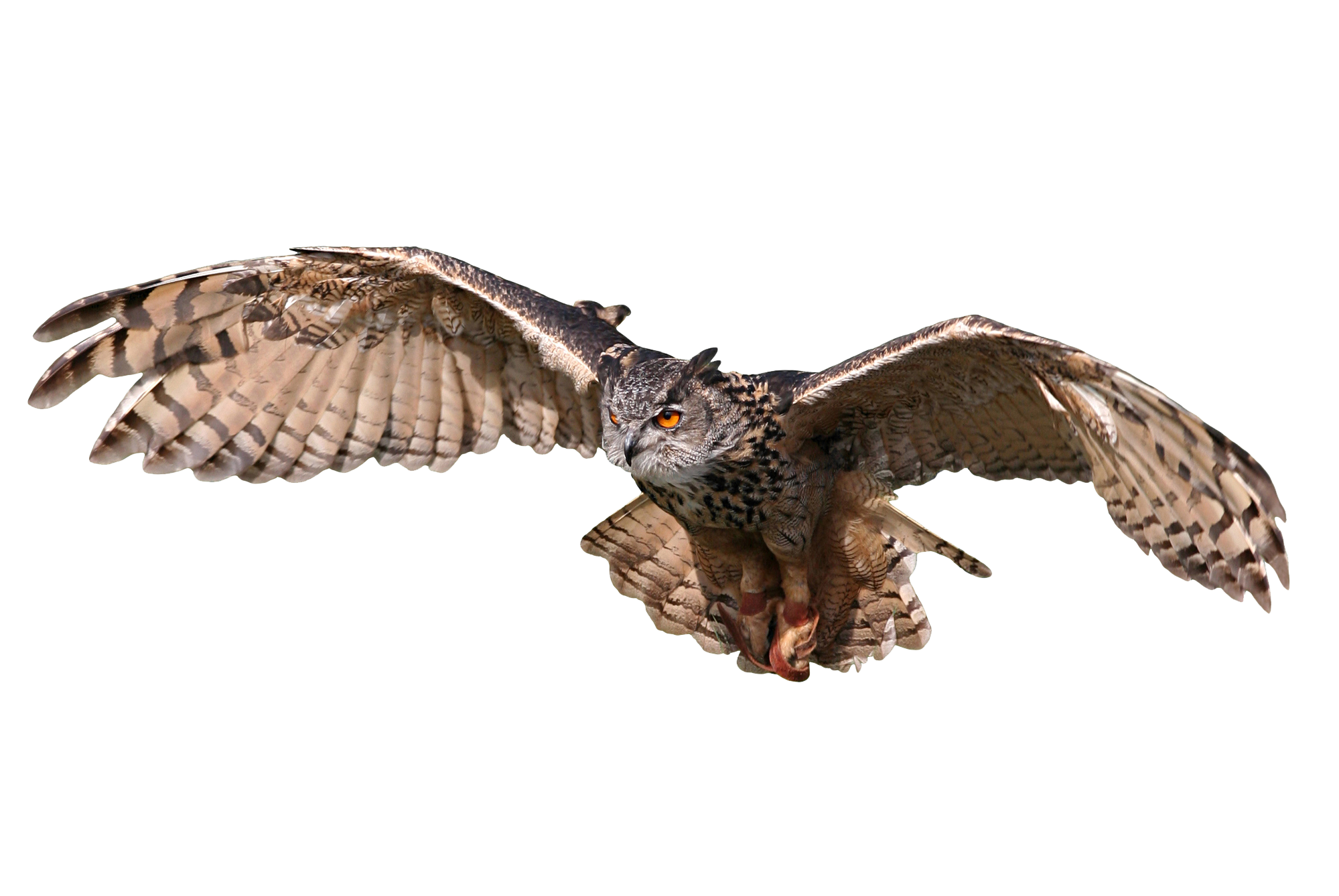 Newberg and Surrounding Areas
Wineries
An amazing assortment of beautiful Wineries start within a half mile of our location and many even have tasting rooms located in downtown Newberg as well as at their vineyard facilities (call ahead because not all vineyards have a tasting room on location). There are also wineries located in the nearby towns of Dundee, Carlton and McMinnville as well as others. Just ask Harold or Ian for a list and directions to the area wineries.
Spirit Mountain Casino
Spirit Mountain Casino is forty-five miles southwest of us, offering many big name entertainers as well as everything else casinos have to offer.
Evergreen Aviation and Space Museum
The neighboring town of McMinnville, 30 minutes away, boasts the Evergreen Aviation and Space Museum where Howard Hughes famous plane, the Spruce Goose, is located. The Evergreen complex also includes a huge adjoining water park that the kids will love (and the adults too)!
Breweries
At the end of our lane, only a short walk away, is an Award-Winning micro brewery! Long Brewing features seven different ales and private tours are available with the brewer.
The Coast
And of course one can't forget the beach and all the lovely little coastal towns up and down the shoreline. The drive out is under 2 hours and an entire day could be had visiting art galleries, walking along the shore, whale watching and stopping at the many fabulous seafood eateries.
Portland
There are lots of fun things to see and do in Portland! It's only a short 45 minute drive from the Owls Nest Inn to downtown Portland so be sure to check out the sights in this beautiful city!
TravelPortland.com