Contact Us
If you have questions, we probably have answers.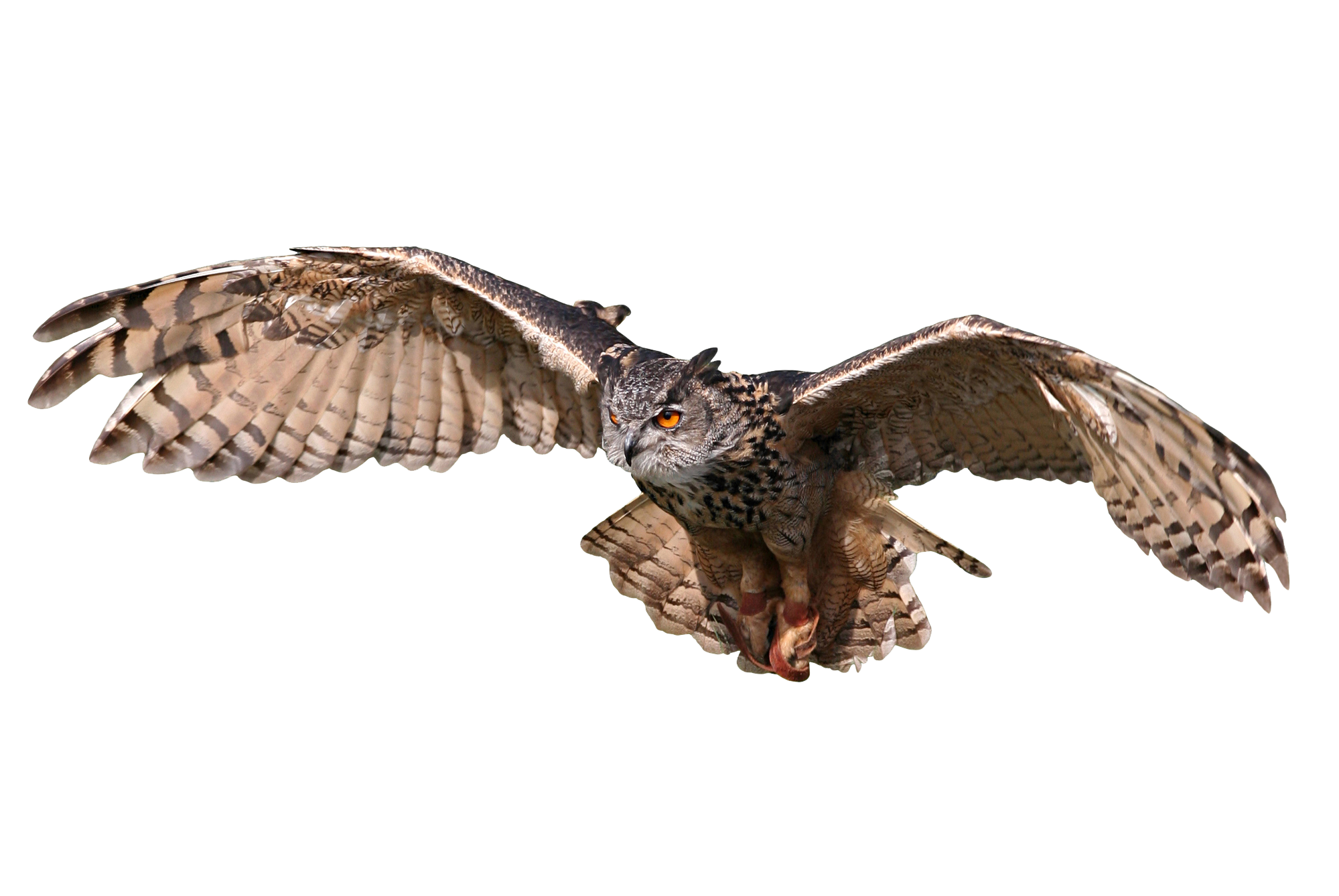 The Owl's Nest Inn
A charming Bed & Breakfast located in Newberg, Oregon. Stunning views of the Willamette Valley with a backdrop of towering fir trees.
Contact us to make your reservations!
Note: In order to spare us from unwanted spam, please show us you are not an auto-bot by performing the simple math problem in the box above, before clicking Submit.
More Info
Address:
29575 NE Owls Ln, Newberg, OR 97132
Phone:
(971)832-8055 or (503)628-8518
Business Hours:
Phone: 9am -9pm daily;
other by appointment
Email:
info@theowlsnestinn.com
Reservation Email:
reservations@theowlsnestinn.com
WE ALWAYS REPLY, but sometimes our answers get caught in your spam filters—or in the case of Gmail users, one of your secondary tabs such as: "Promotional" or "Social." Feel free to give us your phone number.
Also, we accept texts on our mobile number, 503-628-8518, if you would prefer to contact us that way. Thank you.