Our Accommodations
Rooms available and prices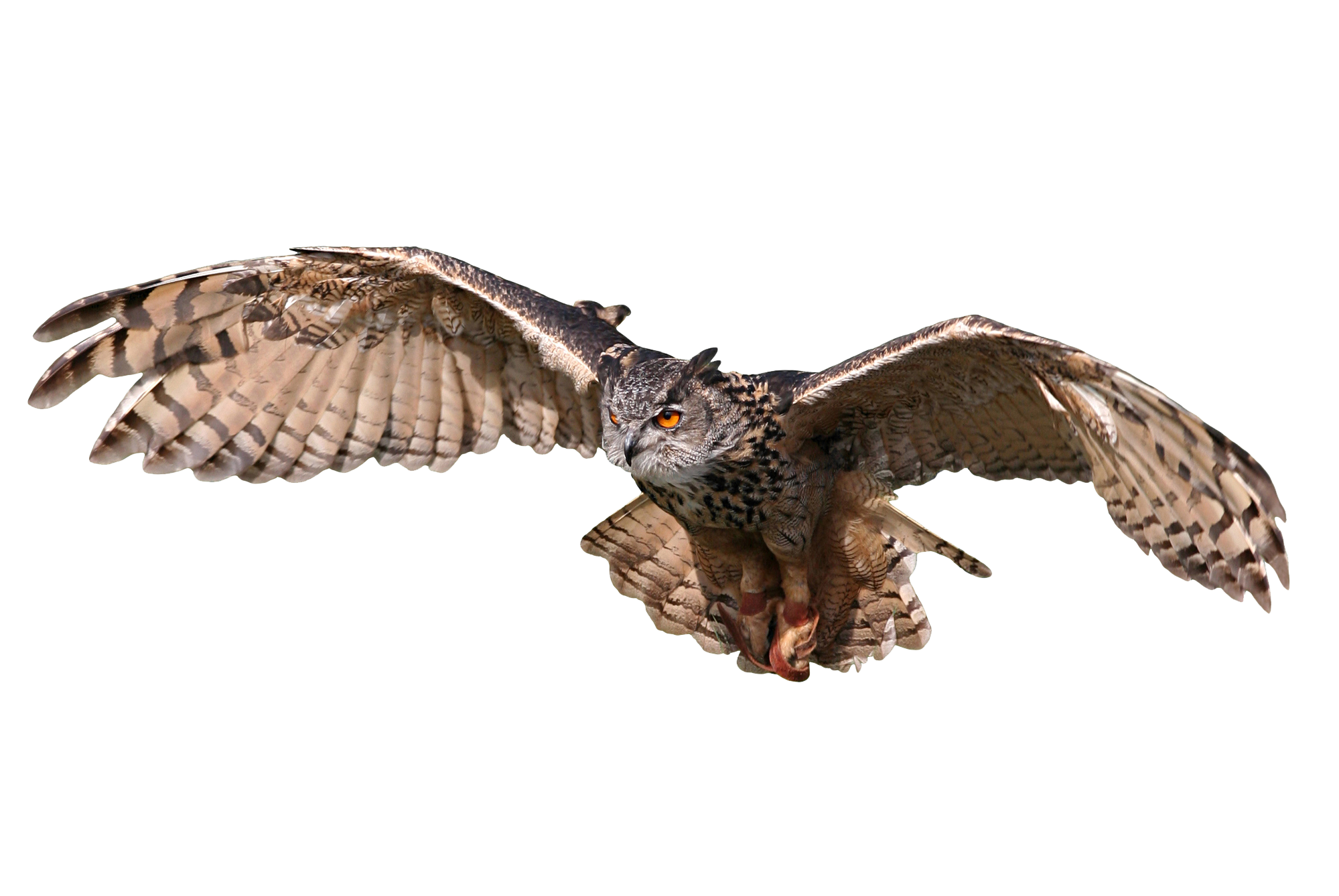 King Room Suite – $175/night
A comfortable and spacious downstairs room with Mission style furniture, amazing valley views from the French doors, and wheelchair access.
This room has an adjoining dressing room with a two person shower, a covered porch outside the French doors, complete with a hot tub and access to a fire pit! Relax and enjoy the beautiful surroundings at The Owl's Nest Inn.
For your electronic convenience, WiFi is available.
Discount for Extended Stay
As listed above, the room rate for a night's stay in the King Suite is $175. For stays longer than a single night, we offer a discount of $25, making subsequent nights' stay(s) only $150/night. That way you can relax and take your time seeing the sights. We will also prepare a home-cooked breakfast for you on each additional morning of your stay.
Honeymoon Stays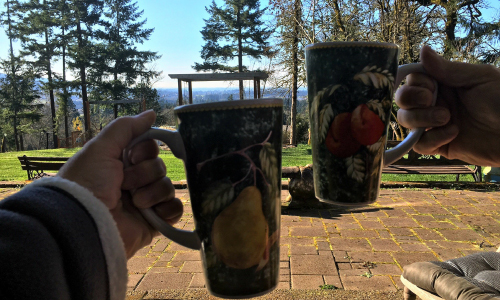 at The Owl's Nest Inn
We have partnered with a local wedding venue, Wedded Your Way Chapel, located in the Tigard area. When married by one of their officiants, The Owl's Nest Inn offers a generous discount on a wedding night and/or honeymoon stay. 
Honeymoon Special
King Room Suite for only $125 per night (usual price is $175 for the first night and $150 for each subsequent night)
Complimentary Bottle of Champagne or Sparkling Cider
Use of our Hot Tub, Private Porch area, and Outdoor Fire Pit
Home Cooked Breakfast each morning of your stay
During your stay with us there is a lot to see and do. Check out the Local Attractions page for a complete list. Many couples tour wine country for a day or two, then head to the beach, which is only about an hour's drive from the Owl's Nest, to continue their honeymoon. See slide show, below, or checkout our Facebook Page for photos of recent guests.
What's on the Menu?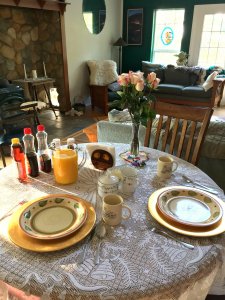 Welcome to the breakfast table!
Your choice of:  Bacon, ham or sausage
Eggs anyway you like
Waffles or pancakes
Steel cut oatmeal
French Toast
Orange Juice
Coffee
One of "Chef" Harold's signature dishes is his beer-battered waffles or pancakes. The secret ingredient is beer, usually Black Butte Porter. The foamy batter makes them thick and delicious! The alcohol cooks off during the process, leaving only the flavor behind.
Please let us know if you have any special dietary needs or requests and we will do our best to accommodate in any way possible.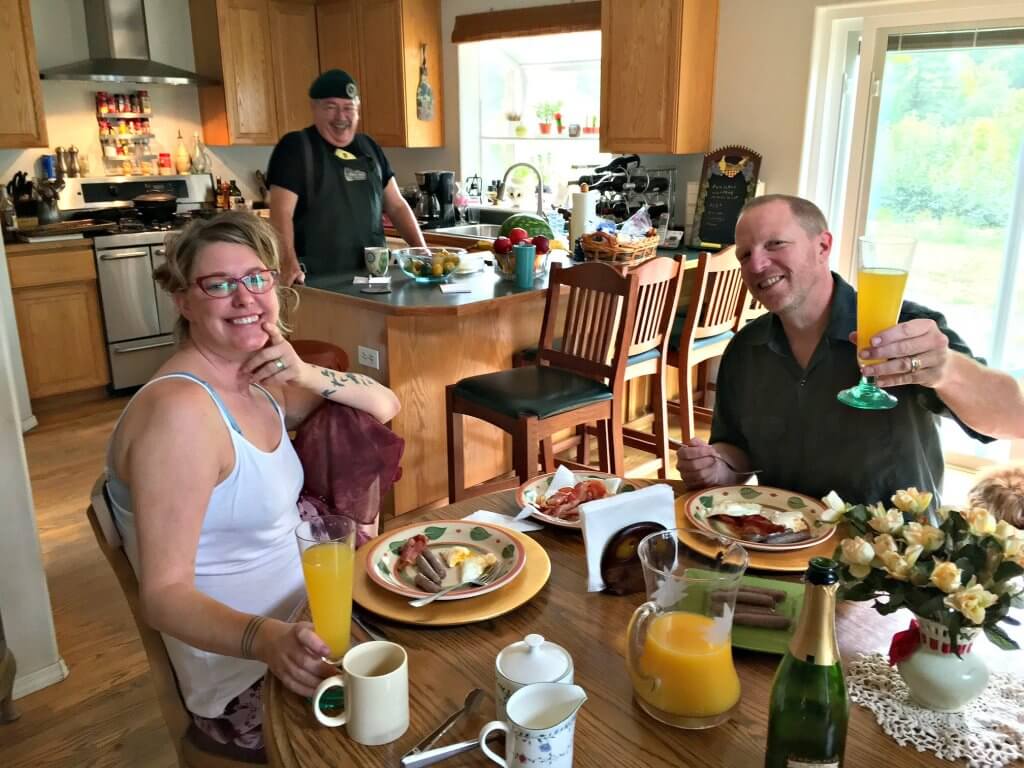 Slideshow of Events & Stays