Welcome to Our Home
An Enchanting Bed & Breakfast in the heart of Oregon Wine Country!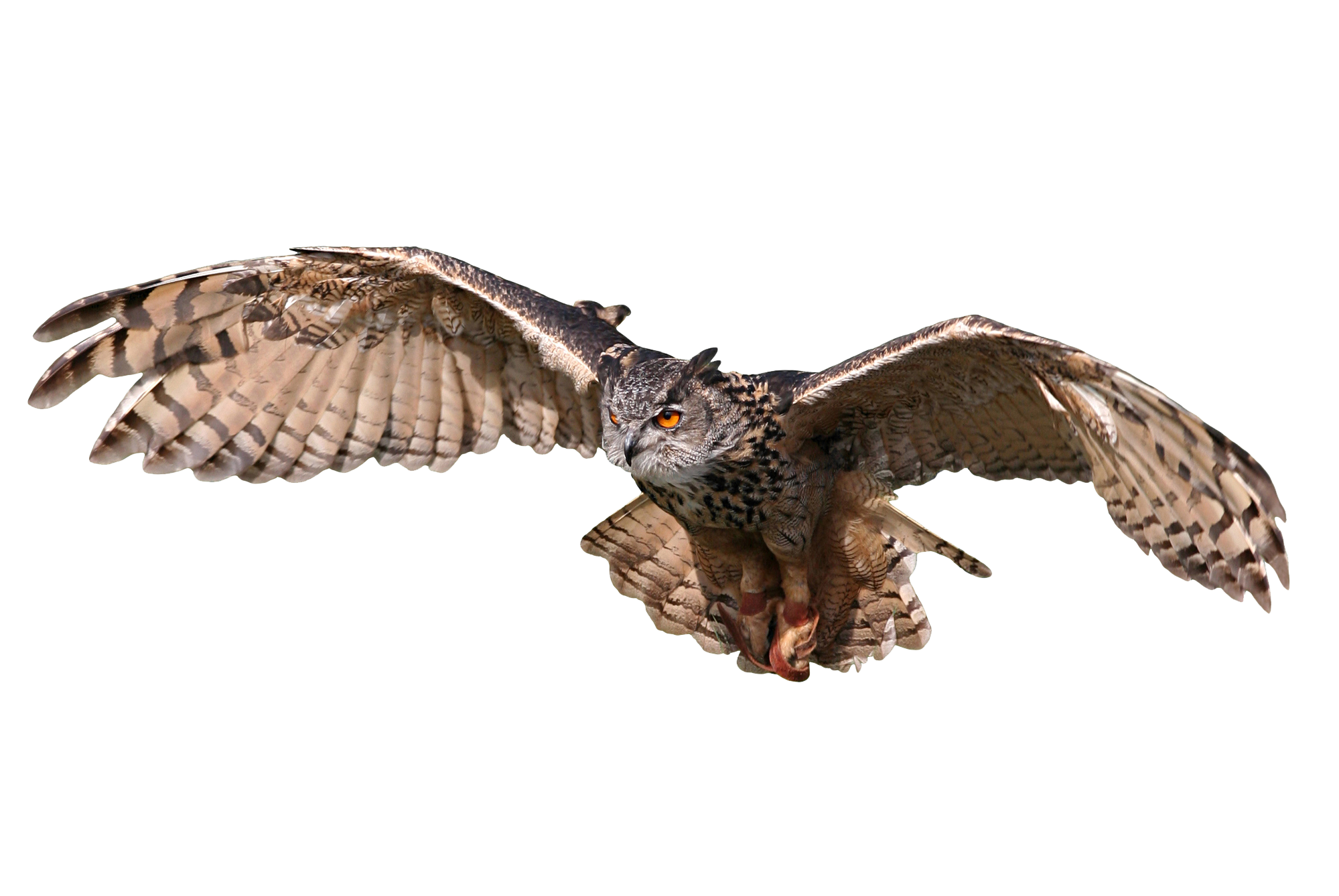 We are situated on Chehalem Mountain on the outskirts of Newberg, Oregon with views extending down the Willamette Valley.
On clear days and nights the view even extends past the state capital – almost 30 miles south of The Owls Nest Inn!
Our Bed & Breakfast is located at the end of a cul-du-sac with hundreds of acres of forest to the north and east of our home. Being surrounded by woods will make your stay feel very private and secluded yet it is only a 5 minute drive to downtown Newberg with all its lovely little shops and restaurants.
The Owls Nest Inn has over thirty fruit trees and five varieties of berries on the property. There is plenty of open space and grassy lawn for you to walk about, enjoy the views and even indulge in some fresh, sun-ripened fruit.
If you are looking for an enchanting place to stay on your next trip out to Oregon, be sure to give The Owls Nest Inn a try. We welcome your small Children and Pets (as long as they are friendly) and are happy to accommodate any special requests you may have if we are able. You will also find our room rates affordable and our location a peaceful retreat at the end of your busy day.
Come stay at The Owls Nest Inn to relax or use us as a base to explore all that the Willamette wine country has to offer.